Pictures with Other Authors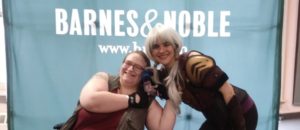 Elana A. Mugdan and me hanging out at her book launch party for Dragon Child.
If you'd like to see more of her work she's very active on her The Shadow War Saga fanpage.
For more information on her books and possible freebie novellas go to Allentria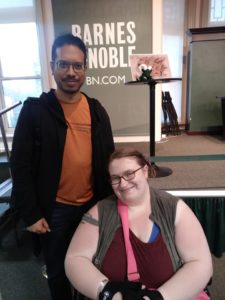 Glen and I hanging out a book launch party for our friend.
You can find him and his work at http://www.glenisip.com/illustration/