About Me
To see what I'm currently working on see Current Projects.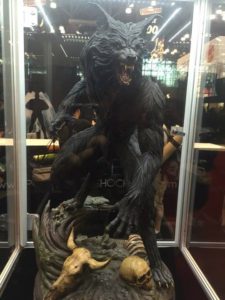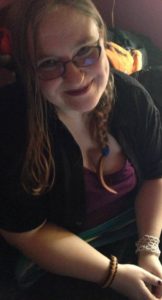 I've has been writing since I was eleven, and writing has always been a great passion of mine. It helped me make sense of my life, and it also helped me through tough times. I've traveled a lot as a kid but I'm originally from Seattle, Washington. As I grew up I played with all different types of mediums such as script-writing, poetry, journalism, short stories, and much more.  I found a niche in writing fantasy novels and blogging. My favorite fantasies to write involve other humanoid species living in a contemporary world.
My parents were supportive of my writing. They would always give me great criticism, and make sure I had every opportunity possible. I also had the support of my friends.  They gave me the courage to show them my work and eventually publish it. The first book I published was Drag Me to Hell (not related to the 2009 movie of same name). It is available at Authorhouse, Amazon, and Barnes and Noble.
I am in my twenties, and I earned my Fine Arts  Degree in Creative Writing for Entertainment from Full Sail University. I love reading, playing video games, hanging out with my family and friends, and drawing. I enjoy fleshing out my written worlds of Head Hunters and adding more to my characters as time goes on. A couple more recent hobbies of mine is talking on the phone with other writers and keeping our ideas, support, and more flowing and posting things as characters on Facebook.  Unfortunately, when I found that Facebook took my ability to share my character bios on my Head Hunters page I decided to change things up.  I adapted within twenty-four hours.
I have volunteered in a library and data input at nonprofit organization called the Compassion Network. I have published two books so far. I've also reviewed young adult novels on Hidden Gems Romance website. I've worked a long blog entry about my treasured memories of important people in my life. I'm working on writing six books, and writing three short stories. I have been writing a couple guest blogs and been working on writing game scripts with StrideStar Studios. I've recently also a mentor for mentor for Developing New World students who attend Full Sail University. I run one writing group on Facebook and help two others with their Facebook writing groups.
To get to know my writing better soon I will have a small website dedicated to my best writing as I've grown up throughout the years. I had to go through my notes on my Facebook notes on my private account in December 2020, and found some lovely pieces I not only want to save but want to share as a part of the museum of Kaylyn Gabbert. Hopefully it will be up before the year ends.